Sighs! What a year 2022 was
However, we are very grateful that you joined us on the long ride! Together, we have built, supported, educated, and learned through the highs and lows. Despite the fact that it was rather a challenging one, filled with crashes, hacks, and dips, we were able to achieve remarkable feats, which I have highlighted below.
Here's what we accomplished in 2022: 🥁
This year has been extremely difficult for staking providers, and no one has been spared. Despite all of the challenges, we were able to produce some remarkable results that we can't wait to share with you.💃🤗
Firstly, we are always going to be here
Regardless of whether the wind is blowing head or tail. We will always be stronger as a result of it. The last few months have been extremely difficult for everyone in space, but 01node ensures that we can weather the storms. Despite the events of 2022, we were able to expand from a two-person team to a seven-person team.👏 We have a lot of exciting plans for 2023 that we can't wait to share with the community.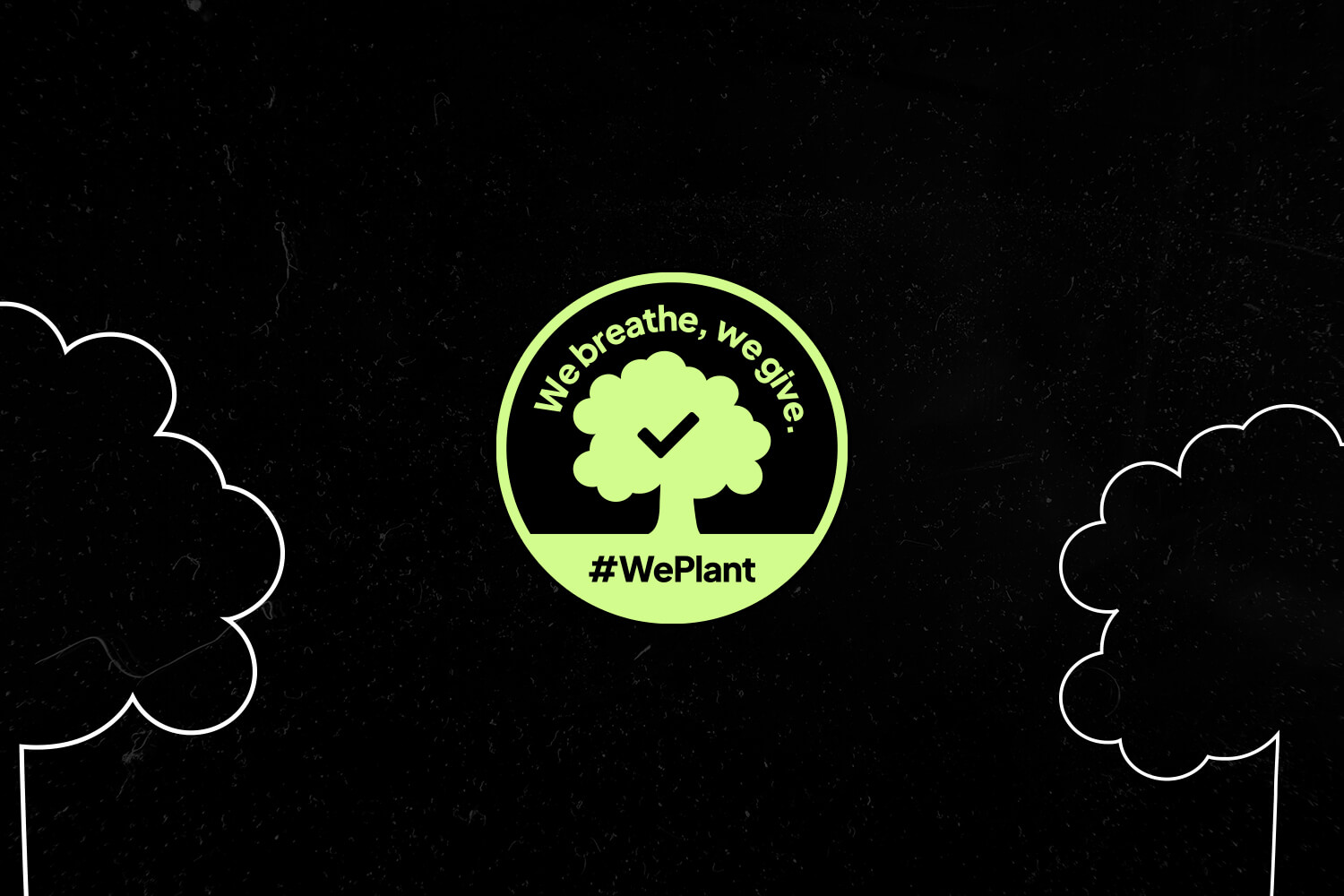 Contributed to offsetting carbon footprints
We made a contribution to climate protection in 2022 by supporting planteazainromania.ro to offset our carbon footprint by planting trees, and we intend to do the same in 2023.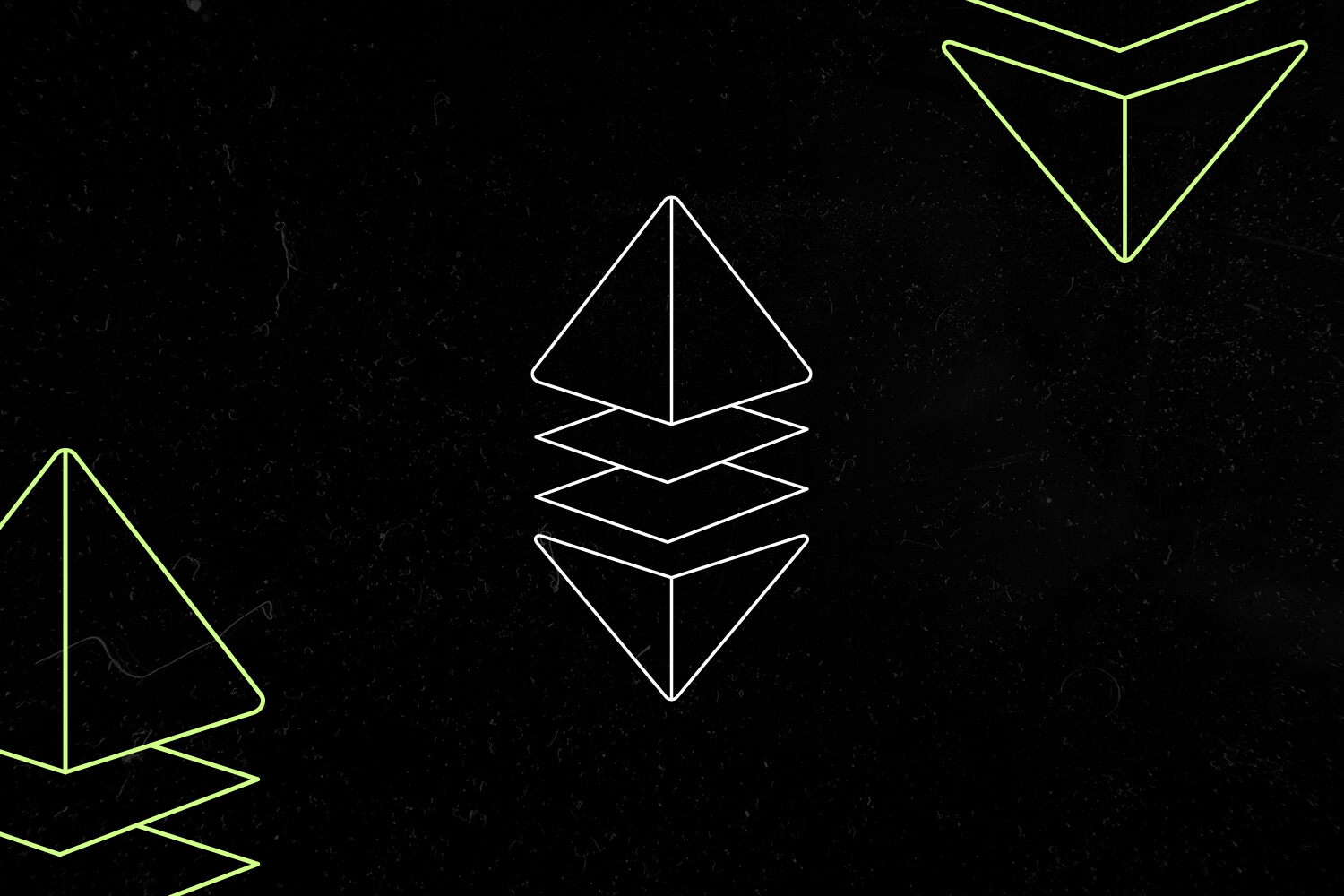 01node received the SSV grant to integrate Ethereum staking
The SSV Network Grants Program is a community-led grants program that funds development teams building decentralized staking applications and services with the goal of promoting and accelerating development and innovation by network developers. Proposals for the grant are evaluated on the technical design of the project, the overall quality of the team and its community, and more. 01node is excited to join the SSV Network Grants Program as a verified staking provider worldwide and to soon support ETH staking.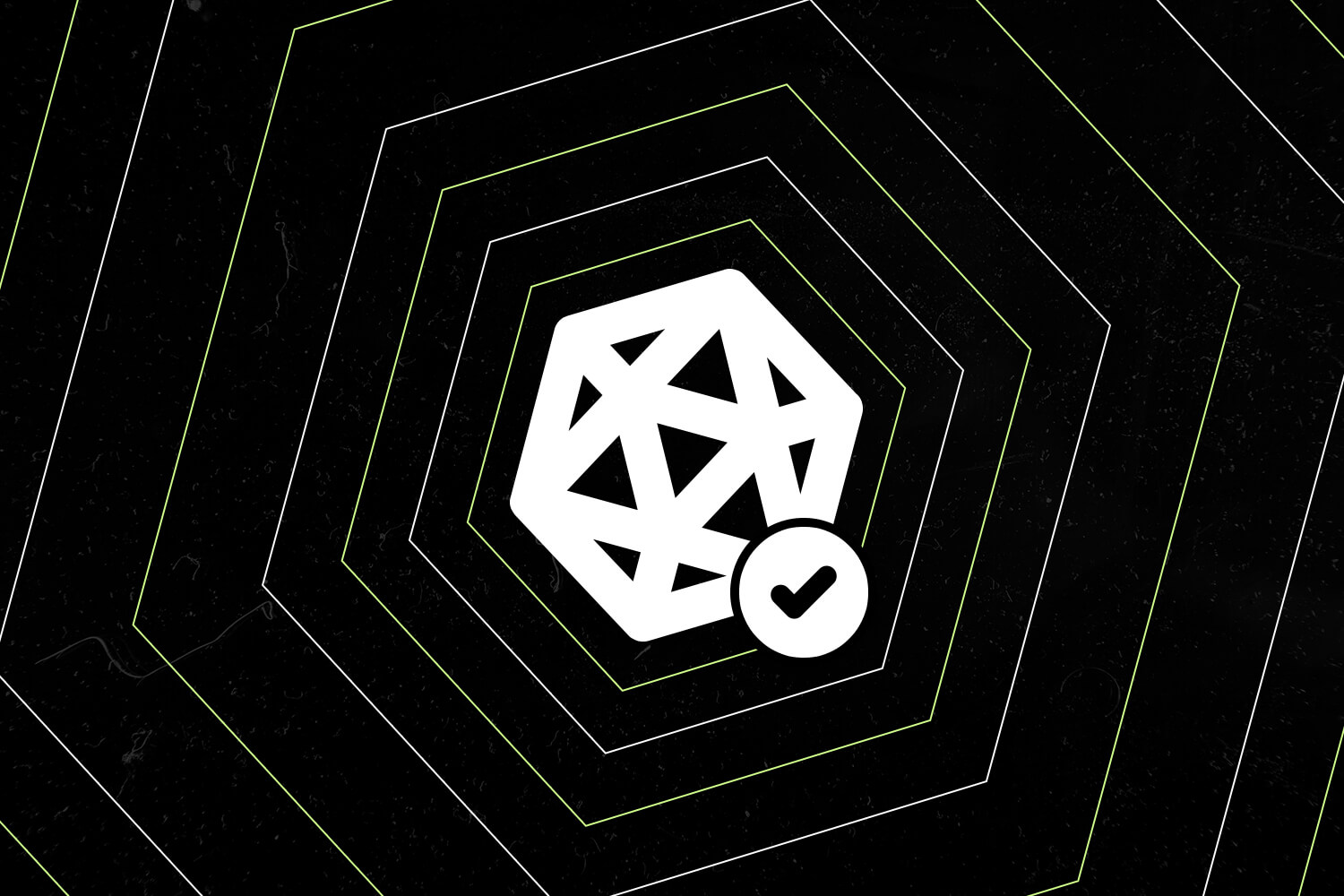 We joined stakingrewards as a Verified Staking Provider
The Verified Provider Program on Staking Rewards verifies the authenticity of a Provider's profile as well as the trustworthiness of their service offering and operations. The Verified Provider Status is applicable industry-wide and can be validated by clicking the "Verified" check mark on a Provider's profile.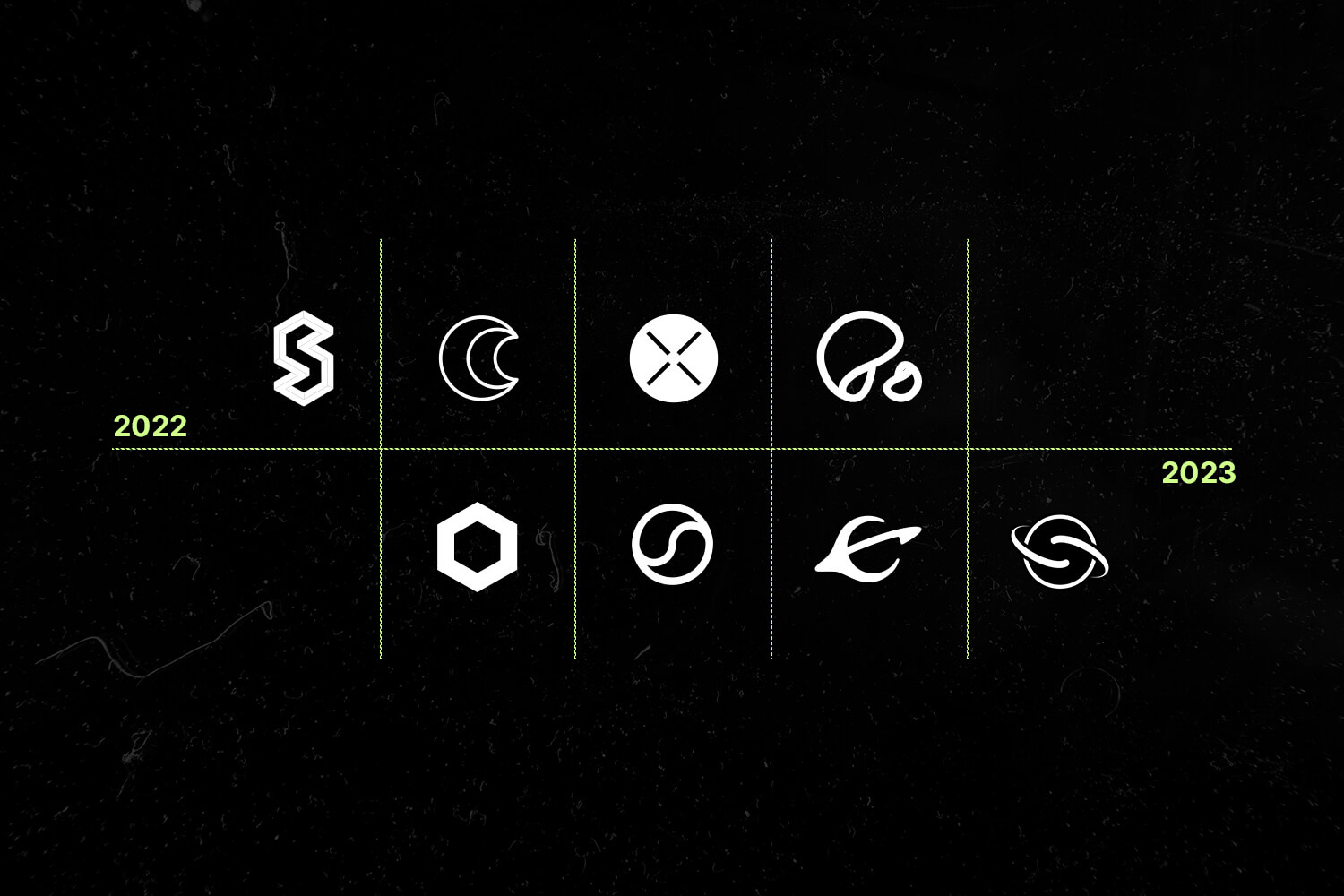 We joined a couple of POS networks as validators
We made progress toward advancing decentralization in 2022 by joining Stader Labs as validators and becoming Validators for ETH with Rocketpool. Some of the protocols we became validators for in 2022 include the Crescent protocol, the XPLA ("explore and play") protocol, the Quicksilver protocol, the Unuifi Network, Chainlink, Celer, Nomic genesis protocol, the MAP protocol, the Evmos Network, and the SKIP protocol.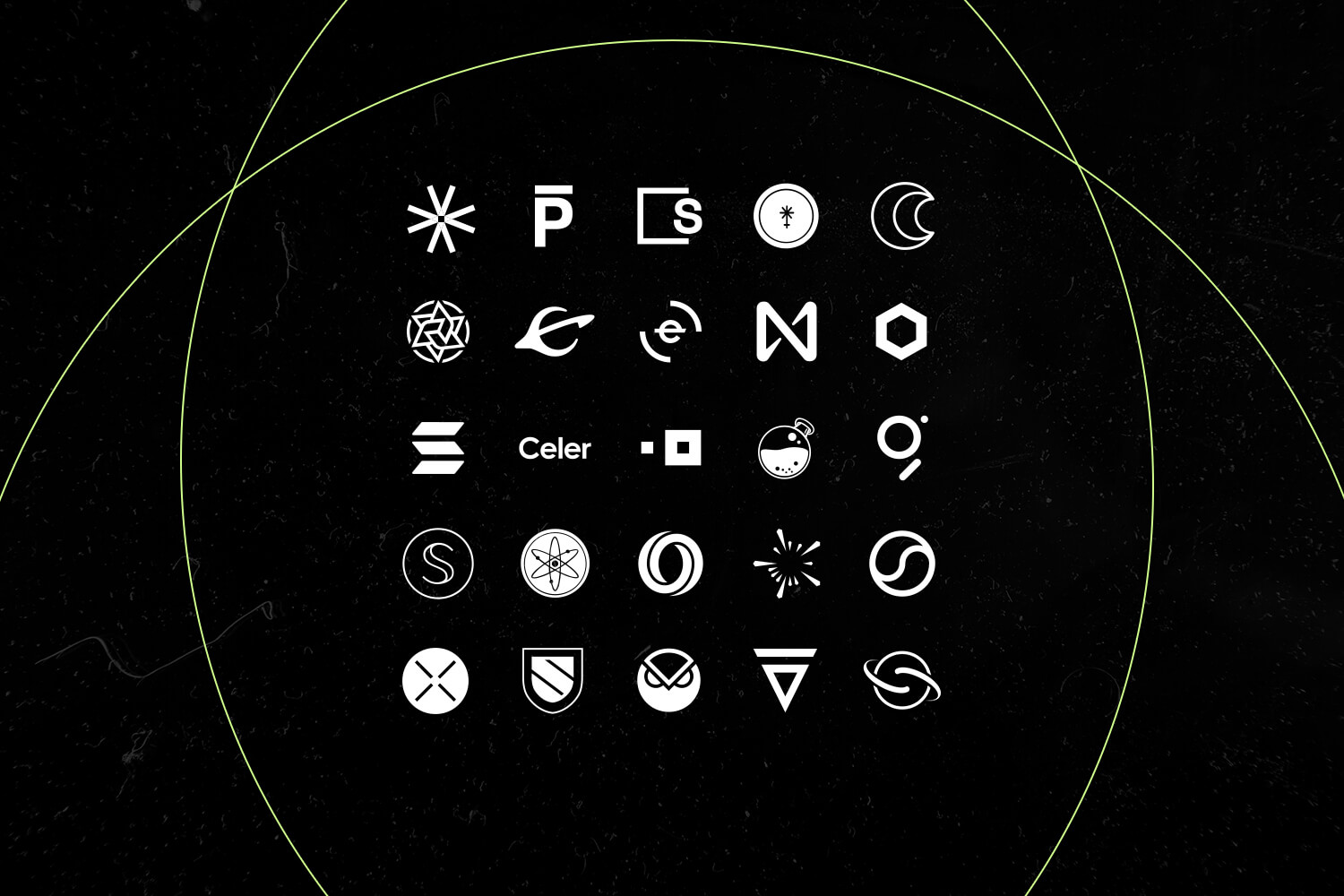 We held educational Quiz contest and AMAs with networks we validate
In 2022, we came up with a new strategy to educate our community about the networks in which they hold their tokens, beyond the buzz generated by the market. We wanted them to comprehend the reasons for this because those who are aware of the applications for such coins will continue to support this network even after the market peaks.
We held 20 quizzes and 4 AMAs in total, with more planned for 2023. The protocols on which we conducted a quiz are as follows:
Cosmos, Crescent, Evmos, Osmosis, Juno, Secret, Agoric, Near Protocol, and Skale networks are just a few examples.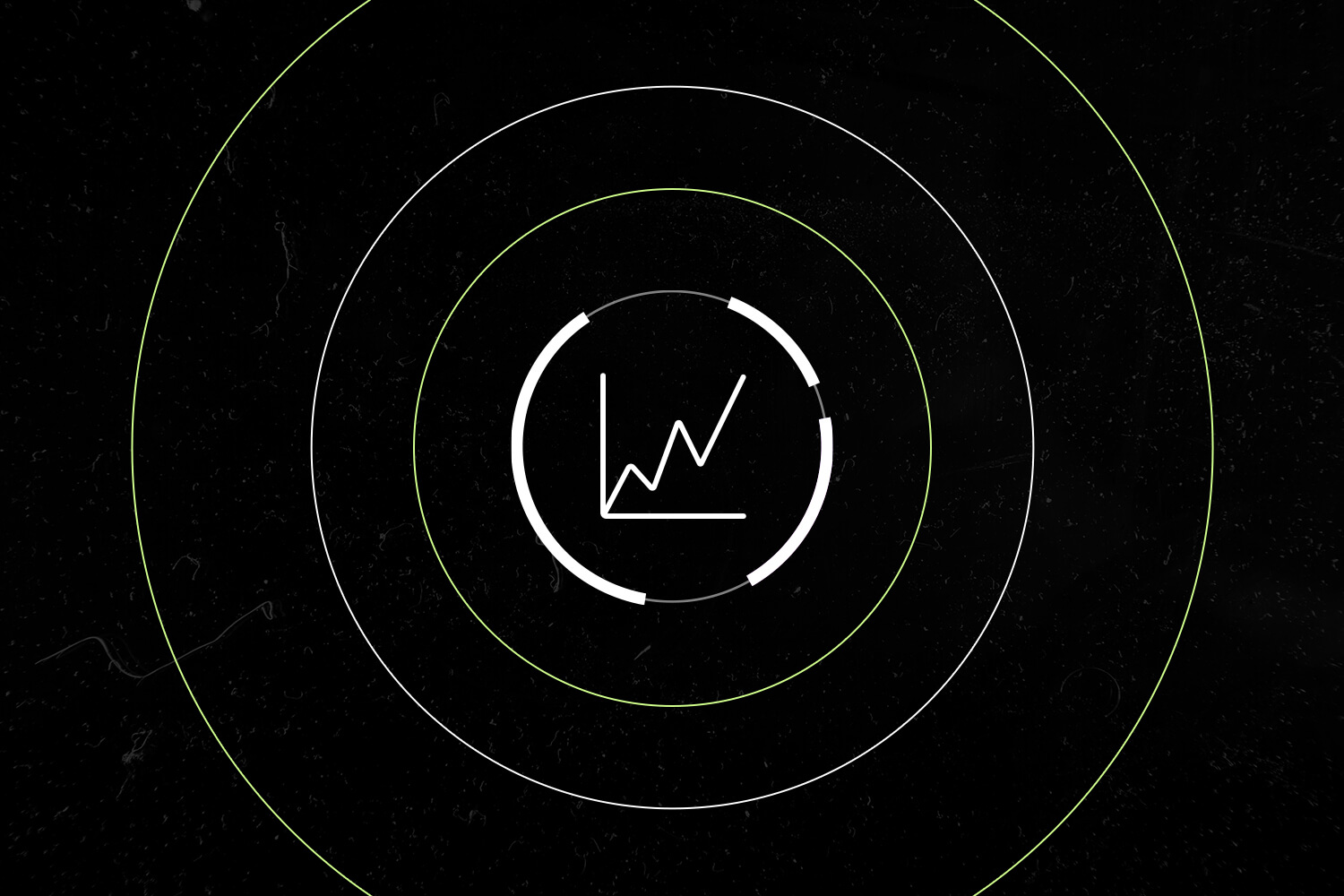 Invested in amazing crypto startups to help in developing the crypto space
2022, we continued our promise to keep investing in and supporting promising web3 firms with similar vision as us. Below are some of the firms we invested in and our opinions on them :
Skip Protocol : We are very excited about positive MEVs and the additional value this would accrue to both blockchains and our delegators. We also love the Skip's approach towards solving this and the great team committed to this.
GammaX – We strongly believe in decentralized exchanges and how they would revolutionise crypto trading. GammaX is a perp dex and we are convinced of their competence to onboard more users to the dex world.
Nomic – Bitcoin is more or less the foundation of the crypto industry and also one of the most liquid coins present. Bringing this bitcoin users and their liquidity to cosmos is Nomic's vision and we are happy to support this vision as well.
Quicksilver – Quicksilver developed a liquid staking solution for the cosmos ecosystem coupled with some amazing features. We believe in this vision and the team as it further strengthens the staking as a service industry and also provide more options for our delegators.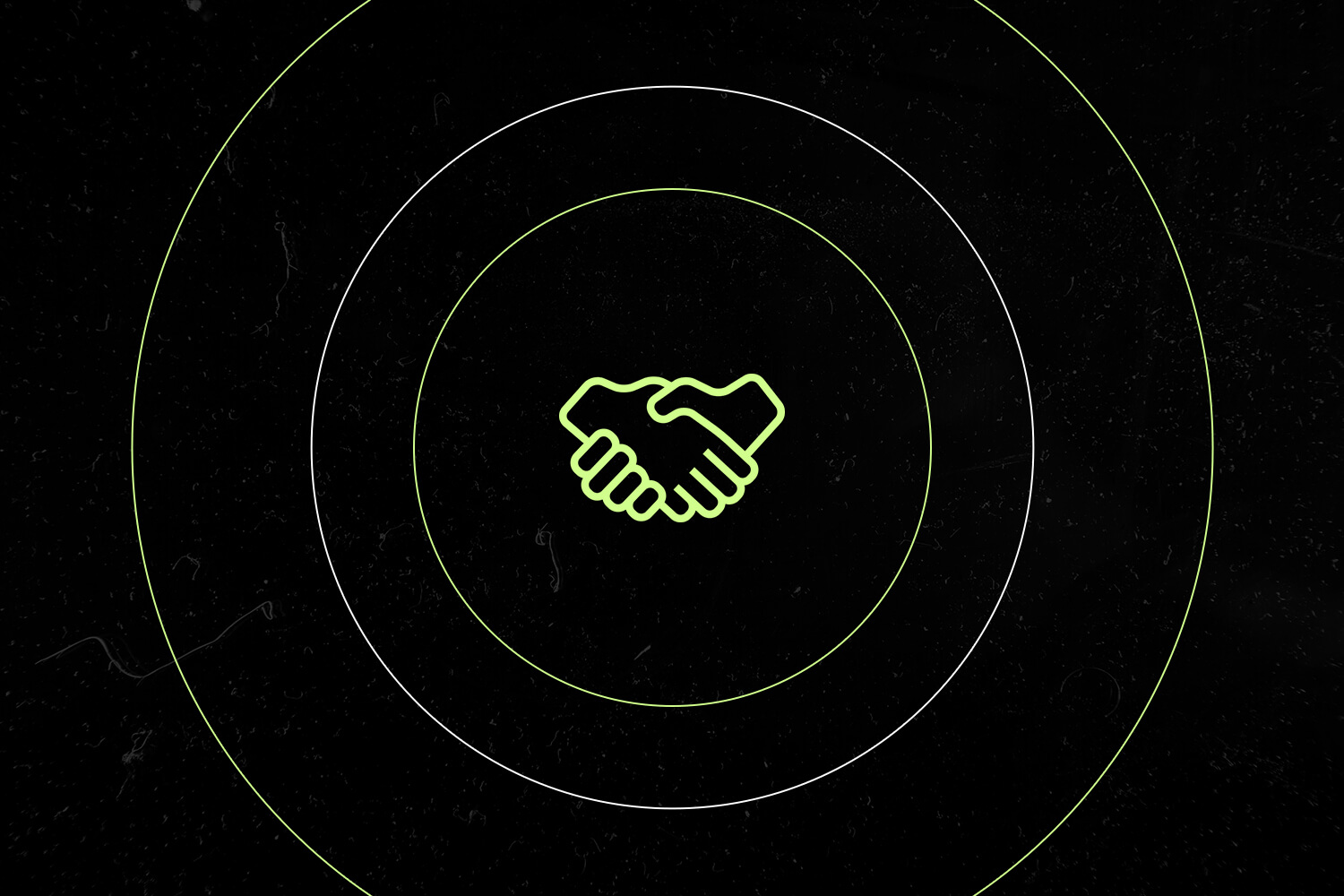 Other amazing feats we achieved are:
Partnered with Everstake to deploy RPC (Extrnode)
We started our community watchers Program
We held our first ever staking video contest
Ranked Top 10 Validator in terms of volume for the Near Protocol in March
We translated our website to other languages such French, Russian, Spanish, Turkish, Chinese, etc.
We are super excited for the new year!
But, before we go into that, let's dive in and reflect on the events that made 2022 the year we won't be forgetting soon.
Major Crypto Highlights
2022 was undoubtedly a year of mixed feelings! We got off to a good start, riding the bull market wave. NFT projects were sprouting up everywhere, and Crypto Twitter was on fire. The tide began to turn in May, and there have been numerous crashes and implosions since then. It's been difficult!
So, if you're still here and just as enthusiastic as ever, KUDOS! You are one of the strongest soldiers. The foundations of blockchain technology are still the same, and we are excited to see what innovations 2023 will bring. 💃🚀
Let's jump right into it. The events that shook the space and made the news this year are:
War in Ukraine 🇺🇦
As the war between Russia and Ukraine started in February, companies were forced to shutdown, essential services became difficult for Ukrainians to access, banks became restricted. The crypto community rallied to donate and support the Ukrainian cause. 💛 Crypto proved to be a fast and efficient way to transfer money globally  and we're proud of everyone coming together to organize community efforts around donations.
Terra Crash 🫠
The crash of Terra (LUNA) in May 2022 shook the crypto world. An ecosystem of algorithmic coins that was once ranked in the top ten lost its value in less than a month. What occurred? UST depegged, bringing down the entire ecosystem with it. Countless individuals and organizations were affected as their UST and LUNA holdings lost value overnight.
Do Kwon has since launched Terra 2.0, been sought after by Interpol, and is now believed to be in Serbia. The Terra crash itself is still a mystery (Was it arrogance? Poor design? An attack on purpose?).
NFT Mainstream Adoption
The NFT market crashed along with everything else, but the adoption remained steady. ✅ This year, we saw companies like Nike, Starbucks, Adidas, Mercedes, Meta, and many others start using NFTs to boost brand loyalty, reward customers, and introduce new products.
The Crypto Hacks
2022 saw so many hacks and vulnerability attacks on cross-chain bridges, a wide range of cyberattacks have been used just this year to steal millions of dollars in crypto. The five biggest breaches that we know about from 2022 are Ronin Network — $625 million, Wormhole Bridge — $325 million, Nomad Bridge — $190 Million, Beanstalk Farms — $182 million, Wintermute — $162 million.
The Ethereum Merge 🤝
Without a doubt, the Merge was the most important event in 2022. After years of development, Ethereum finally switched from proof of work to proof of stake in what many have called the greatest technological feat of the last decade.
Ethereum has entered a new era – energy consumption is 99% lower! ☘️The Merge went off without a hitch in September, and we want to congratulate Ethereum developers and the entire community on this incredible success story. 👏🏽
The FTX Crash
Following the demise of LUNA, many cryptocurrency exchanges and businesses began to fail as a result of the contagion. From Three Arrows Capital to Celsius, BlockFi, and Voyager, centralized exchanges and funds had a rough year in 2022.
The FTX crash, on the other hand, was arguably the biggest fall from grace we've seen this year. As CZ, CEO of Binance, kicked off the bank run on FTX, Sam Bankman-Fried (SBF) went from a math genius to a villain. What happened next? It was revealed that FTX and Alameda Research misappropriated and lost billions of dollars in customer funds. SBF is currently out on bail and will hopefully face charges.
Several centralized crypto exchanges and companies have also gone down in flames, but DeFi is holding up well.
If anything, the 2022 crashes and hacks demonstrated that self-custody is still one of the safest ways to store your cryptocurrency. 💯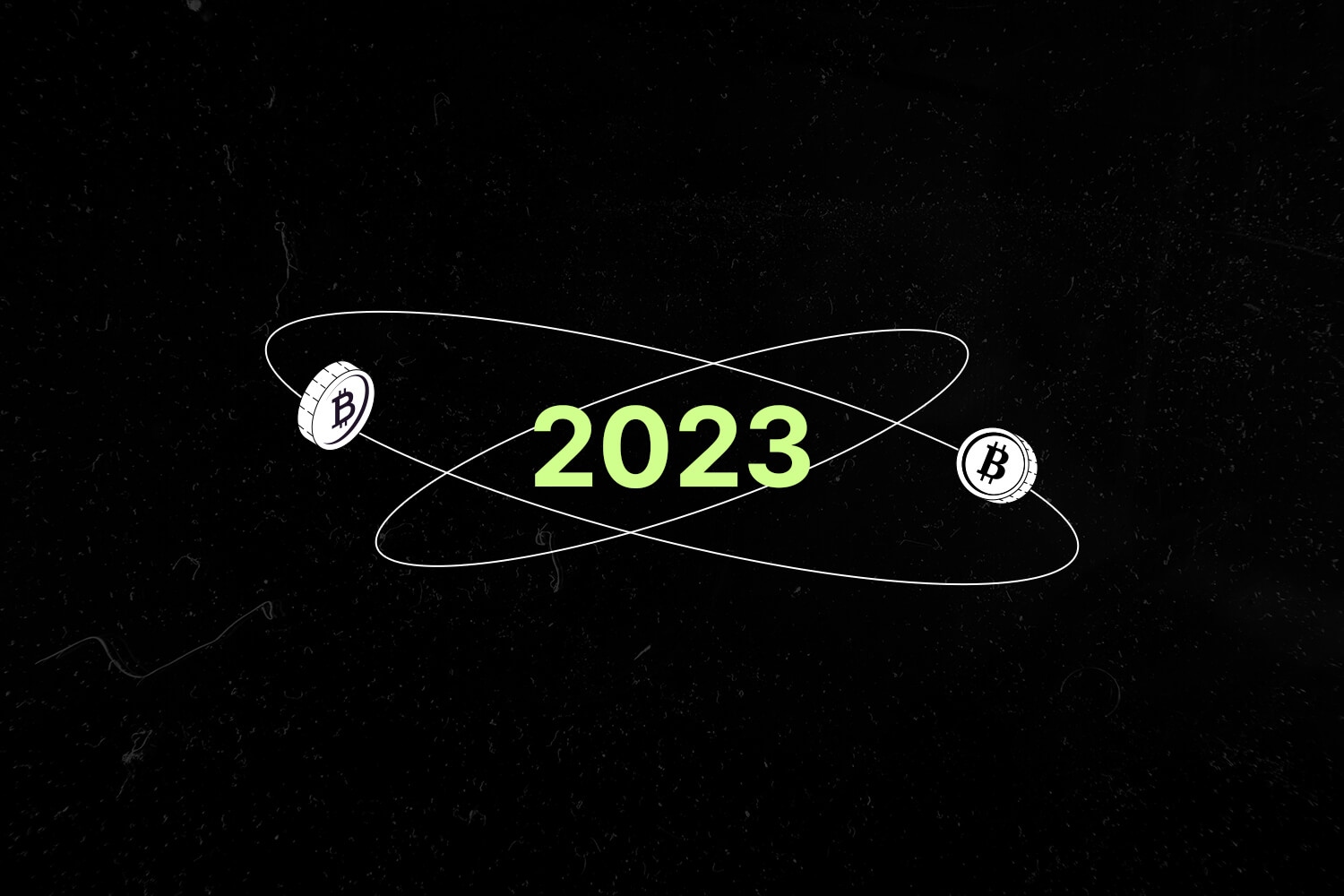 What is the future of cryptocurrency in 2023?
There have been many forecasts made so far concerning the future of cryptocurrencies in 2023 from both individuals and institutions, but in this piece, we'll only highlight a handful that are based on 2022's events.
Regulators are coming
In 2023, we expect to see increased pressure from regulators on the crypto industry, following the failures of FTX, Celsius, Voyager, and others in 2022. Centralized actors, such as exchanges and custodians, have been on the news for most of the year: for this reason, CeFi is likely to be the very first area that regulators will address.
Institutional adoption
Institutional adoption of cryptocurrency refers to the involvement of financial institutions, such as banks, asset managers, and hedge funds, in the cryptocurrency market.
In the past few months, we've seen many giants turning their attention to the crypto industry. VISA advanced a proposal to let $ETH holders set up an automatic payment from their wallets, with no intermediaries involved. Paypal partnered with Metamask to enable users to use their accounts to buy $ETH directly in their wallets. Reddit launched its blockchain-backed avatar collection. In the coming year, we expect to see more and more big players like Google, Amazon, Netflix, Spotify, and Apple taking their first steps in the blockchain space. As these companies adopt the new technology, it will drive further adoption and bring in both retail and institutional investors.
The rise of "ZK everything" as privacy technology will emerge from academic proofs-of-concept to usable, scalable technology
As the industry works towards onboarding a new wave of users, scalability, and privacy will be crucial considerations. Zero-knowledge proofs and advancements like SNARKs and zEVMs offer the potential for increased transparency while maintaining privacy. Protecting identity while still being able to confirm certain attributes about oneself is a key step towards moving away from the centralized data manipulation of Web 2.0.
The concept of community in Web3 is expected to evolve in 2023
Currently, "community" is often used to describe a group of speculators in a Discord channel who share a common dream of rapid wealth and abandon a project once the growth slows down. However, in 2023, we can expect to see a shift towards a more meaningful understanding of community in Web3, with a focus on actual product/market fit and a recognition that the ideal of project/community fit is often just project/speculator fit.
Decentralized finance (DeFi) will continue to grow in popularity, with a focus on interoperability and cross-chain capabilities.
In 2023, we can expect to see the emergence of decentralized exchange aggregators that allow users to trade across multiple DEXes, as well as the launch of decentralized stablecoins that are pegged to multiple fiat currencies.
Finally, the crypto space will rebuild with integrity, regain trust, and rise again