How to choose the best validator?
Or a particular one for that matter. Most of the time we let the metrics tell the stories, and we are more about the facts and action than words, although good stories do sell! But this time we decided to give a sneak peek on our validator setup. Althought we don t have a big stake (yet!), we do have a 88% self-bond! and did not miss a block (until now :D)
What setup are we having?
Well, we use our own physical servers. We mainly rely on some Dell r720 and a couple of gen9 HP dl360 they are all equipped with 2x processors, the laziest being a 10 core xeon.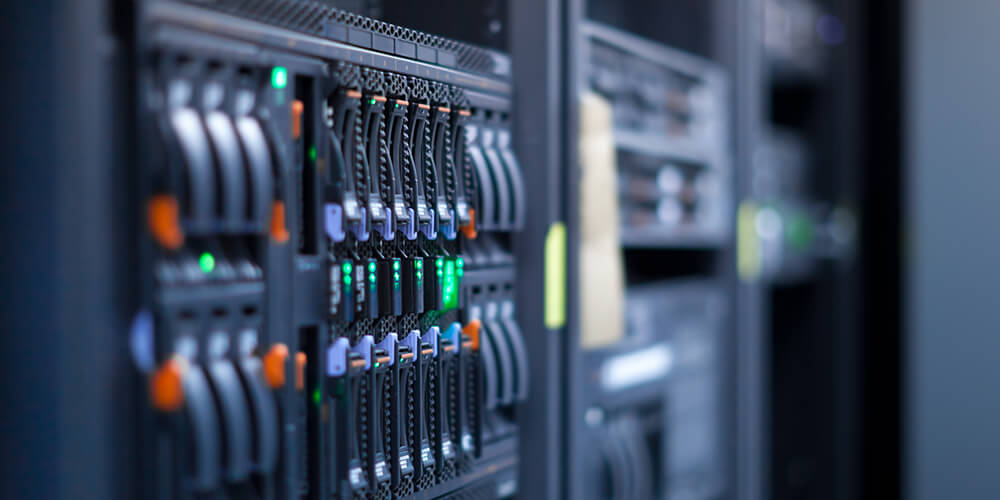 Colocated in a  TIA-942 Tier III datacenter, we use enterprise grade SSDs
And we DO have HSM protection.
We also use cloud instances for our sentrys, amongst with some local ones.
We plan to extend our infrastructure in the coming years on our own small datacenter, but that s another story.