Hey 01noder, here is another exciting week and time to learn and earn. Let's look at an exciting network with lots of interesting and rewarding projects built on it- COSMOS! Let's go…
Tell me about Cosmos
Popularly known as – the 'Internet of Blockchain'.  Cosmos is a layer 0 blockchain, which means it does the groundwork for the layer 1 blockchain. It is made up of a decentralized network of independent blockchains that are interoperable through the Inter-Blockchain Communications (IBC) protocol.
What's the vision behind Cosmos Network?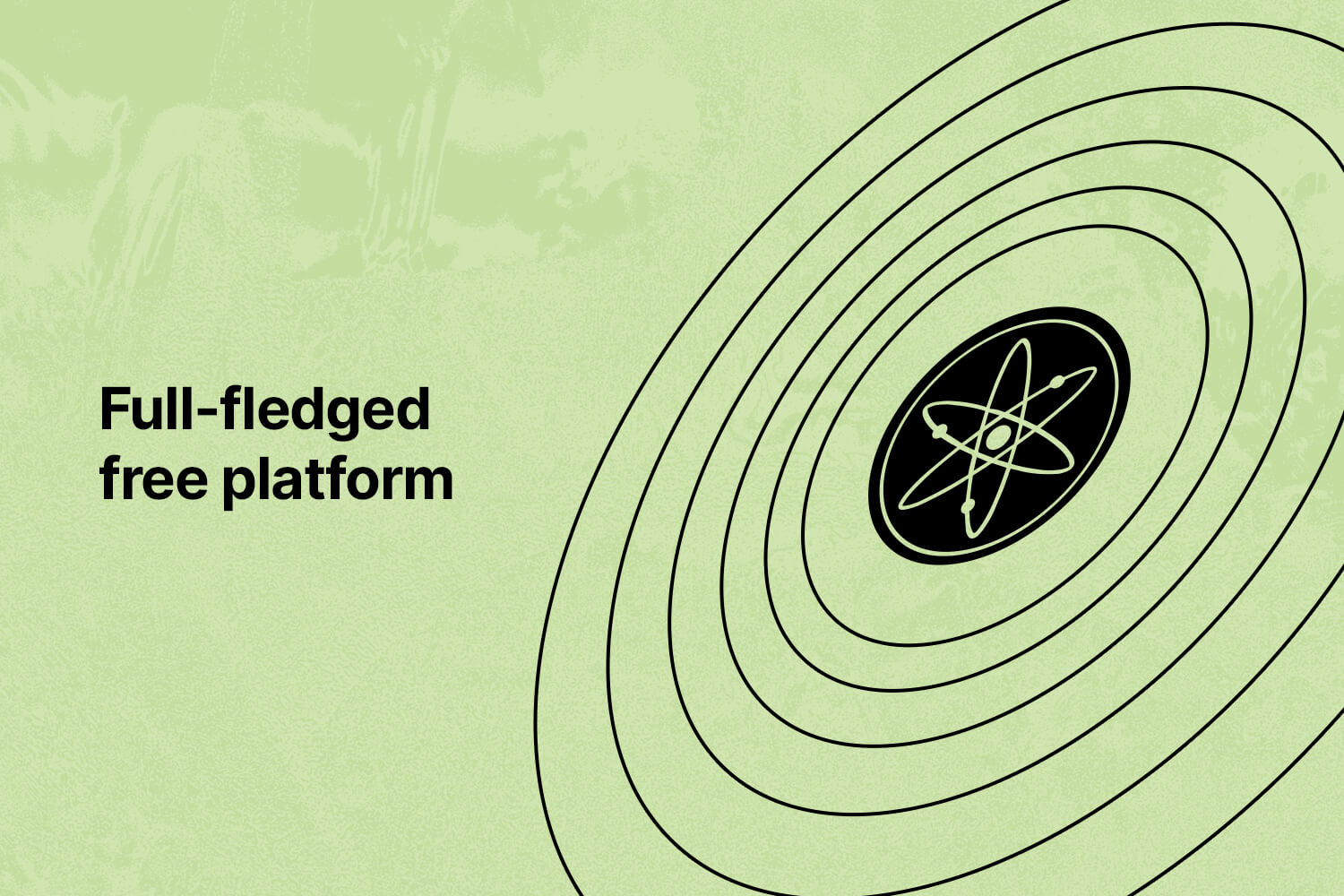 Cosmos wants to evolve as a full-fledged free platform that can break silos and monopolies in the decentralized space and promote collaboration, innovation and competition. The reason why it positions itself as the Internet of Blockchain is that it helps exchange, store and secure value in a decentralized, peer to peer mode, rather than relying solely on centralized servers. It empowers a diverse set of stakeholders, including developers, organizations, social networks, marketplaces, games and more.
Cosmos allows building cost-effective and efficient exchanges and marketplaces that help build permissionless global trade. Finally, for companies in gaming and related development, Cosmos is an ideal provision for creating unique collectibles and character upgrades that the developers can monetize. They don't need to depend on third parties or app stores.
Interesting Projects built on Cosmos
Osmosis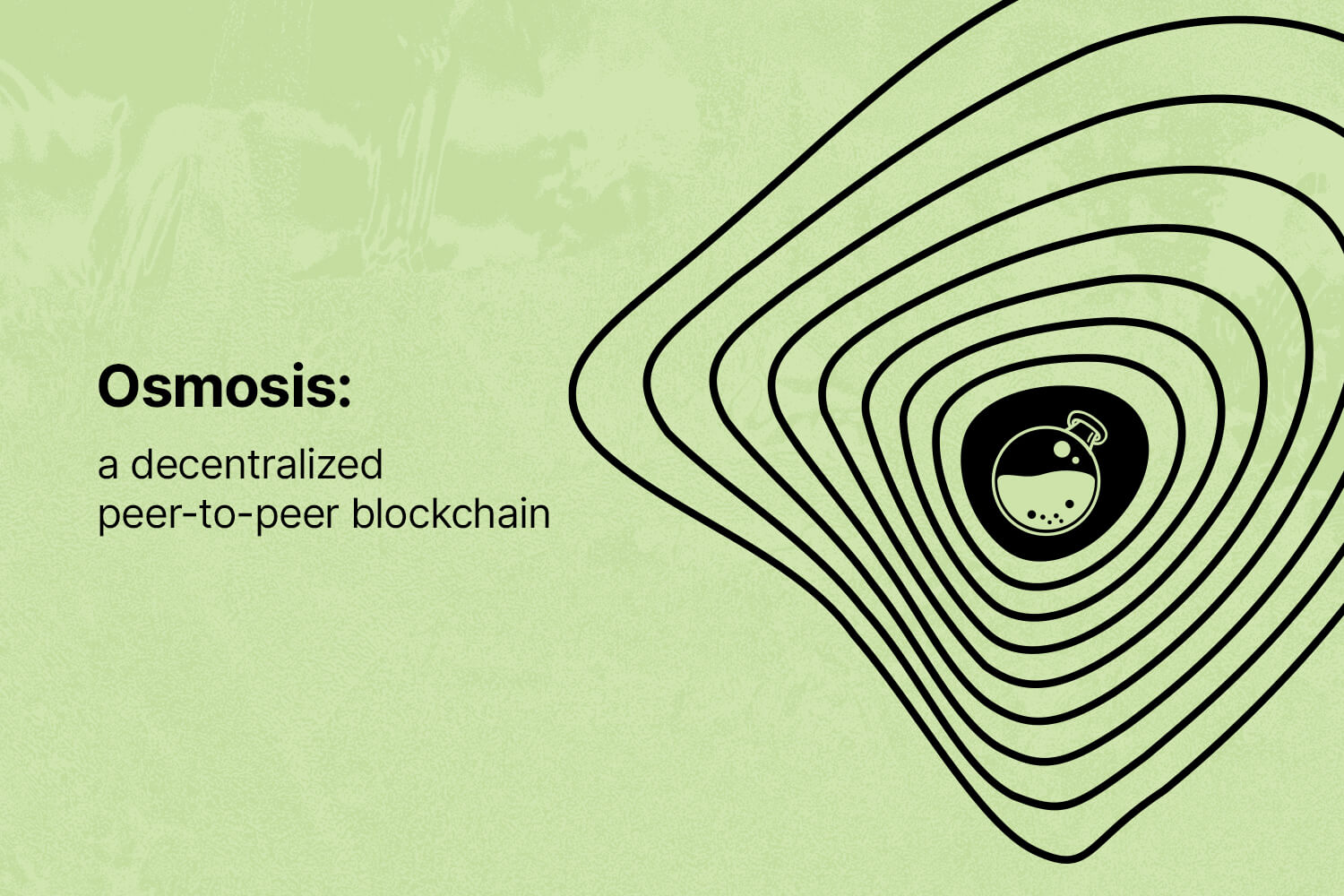 It is one of the blockchains, or so called "zones" that is attached to the Cosmos Hub. It uses a secured Proof of Stake system which offers many of the same professional staking services that secure the Cosmos chain. Its native cryptocurrency is called OSMO.
OSMO holders can delegate their OSMO tokens with these professional stakers to help secure the network from malicious and dangerous behavior. Osmosis is considered a decentralized peer-to-peer blockchain that cryptocurrency holders can use to create liquidity and trade Inter-blockchain communication (IBC) enabled tokens.
Sentinel Network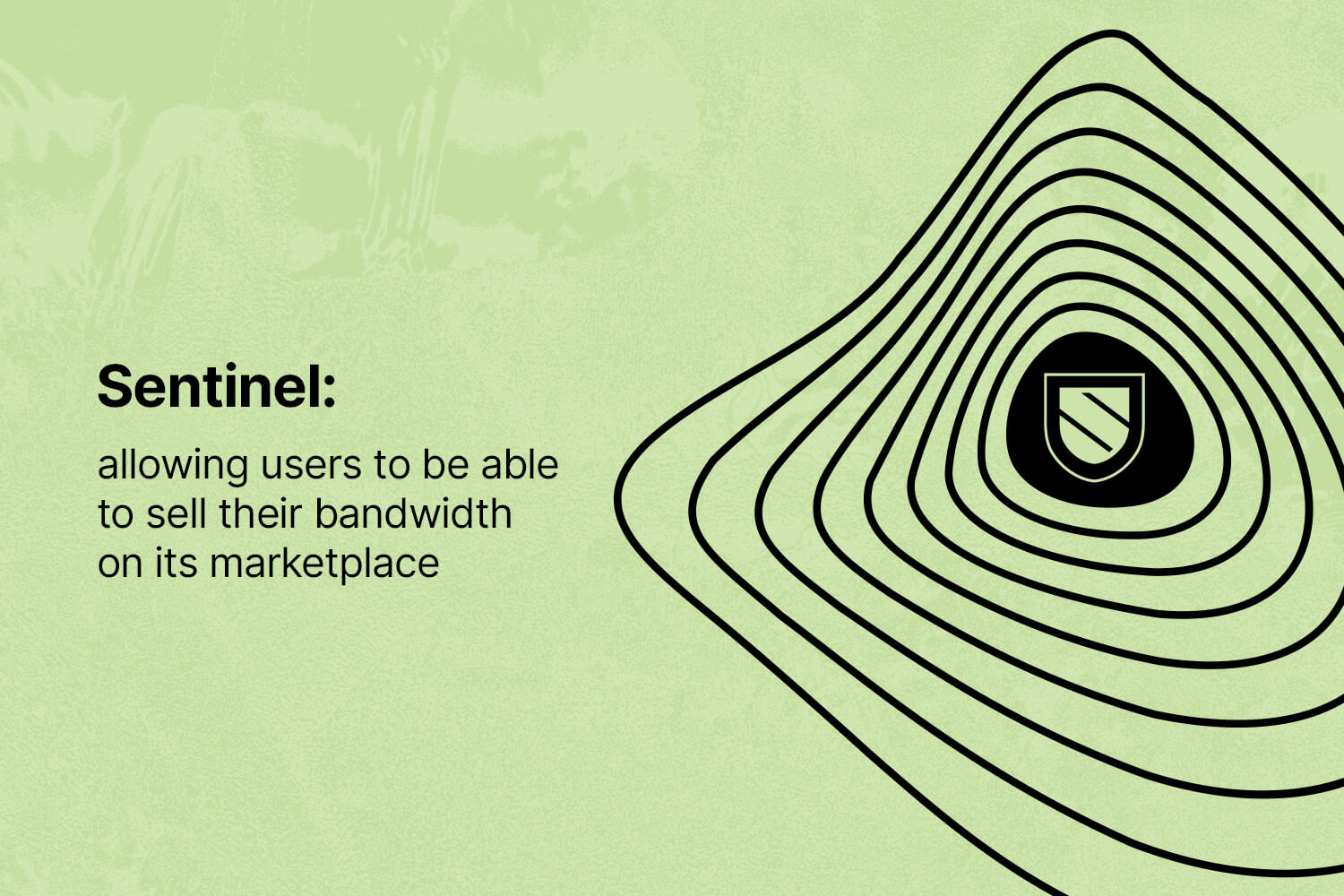 Another interesting Cosmos project where developers can build and deploy dApps is called Sentinel network. Sintinel Network allows its users to be able to sell their bandwidth on its marketplace.
Let me just list the main purposes of Sentinel:
Scalability – since it is part of Cosmos, more zones can be established under Sentinel and therefore allow the project to increase the number of dVPN applications built with lower fees.
Interoperability – Cosmos allows Sentinel to accept payments from various coins and stablecoin therefore increasing the potential target market
Governance – Sentinel can easily execute efficient chain upgrade processes since its governance network is hands of decentralized validators
Regen Network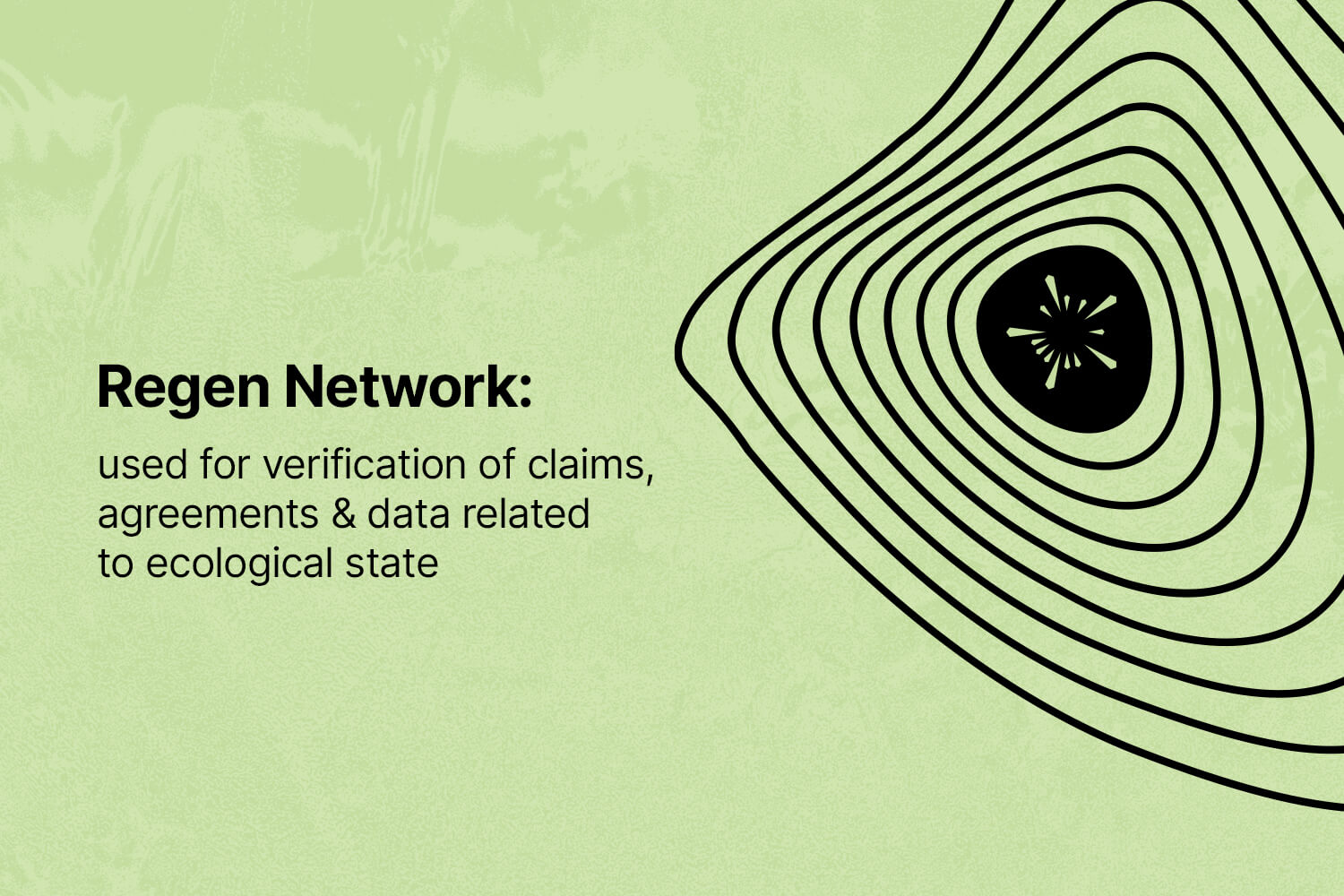 Regen network is a proof of stake (POS) blockchain developed on the Cosmos ecosystem. It is used for verification of claims, agreements & data related to ecological state.
Regen Ledger enables multiple users to communicate and transact with each other producing a public ecological accounting system. It is a global marketplace and platform primarily used for earth's ecosystem assets, services, and data.
Juno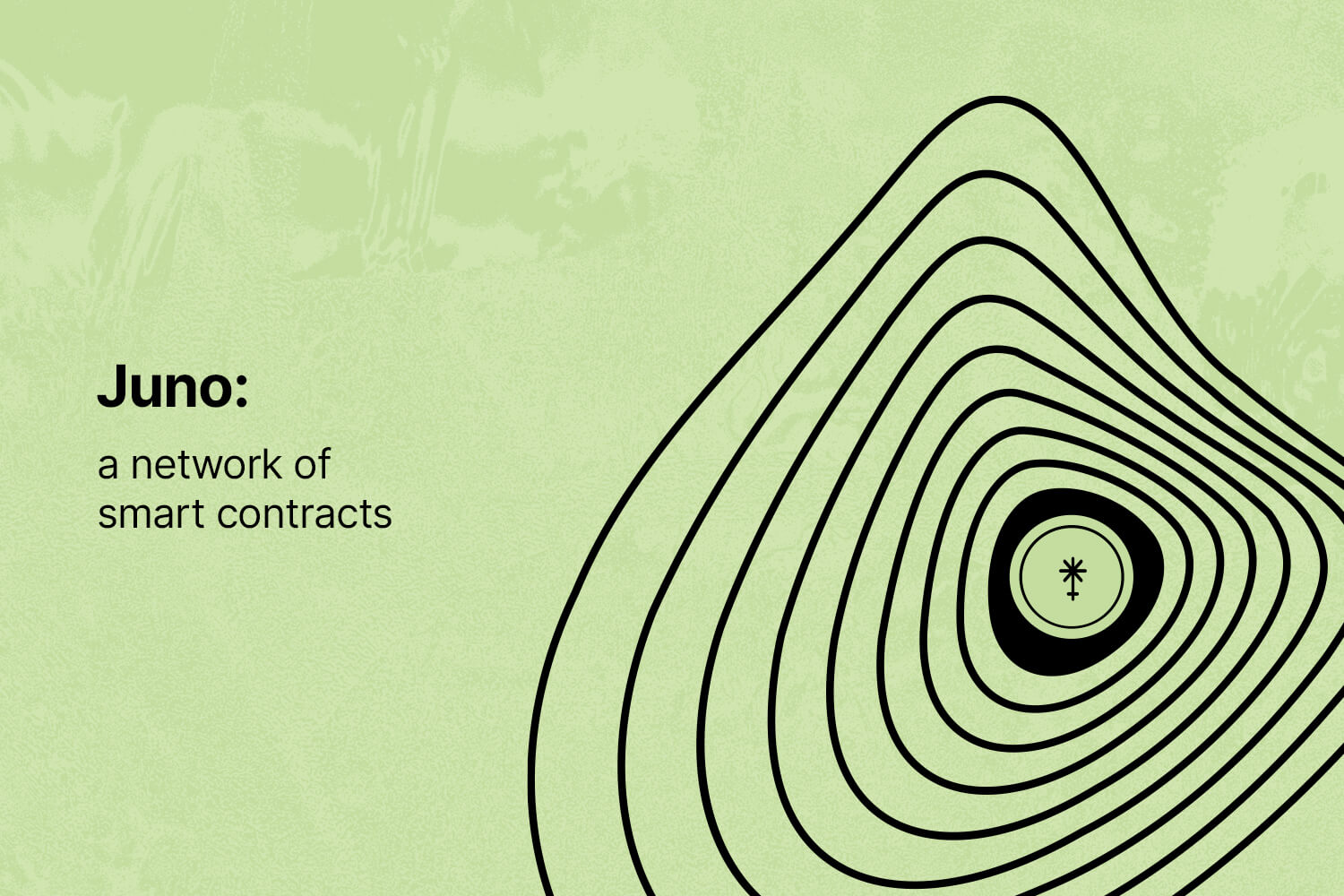 Yet another platform that operates on the Cosmos network. It is an open source platform for interoperable smart contracts. Juno automatically controls and documents procedures and actions that are written in the terms of such contracts.
In other words, Juno is simply a network of smart contracts. The main purpose of the platform is to keep congestion off the hub and to retain the hub's neutrality.
As you can imagine, the main goal for Juno is to become an Inter-Chain Smart Contracts platform, this means that any smart contracts functionality built elsewhere can be easily replicated (and improved) within the Cosmos ecosystem to be used from one chain to the next.
Conclusion
Cosmos is trying (as many other blockchains) to be better than the Ethereum network but looks like it is the only one trying to do it in an innovative way – being the decentralized network of different parallel blockchains.