Before you start staking, it's important to understand the fundamentals of staking, such as how to stake, different types of validators, why you shouldn't stake only with the top validators, the benefits of staking, the risks involved, what to consider when choosing validators to stake your coins/tokens with, and, of course, frequently asked questions. This staking series was created to assist you with getting started with staking.
The first part of this series will cover the different types of validators and their benefits and drawbacks.
Choosing a validator is dependent on the things you consider important to you and on the coin or token you are holding, which will then narrow down the validator that best meet your requirements. However, with so many validators to choose from, it can be difficult to make the best decision, especially if you are unfamiliar with the various types of validators and their perks.
I will provide you with an overview of the various types of validators
Types of Validators
There are three major types of validators
Exchange Validators
Professional Validators

Pure infrastructure
Protocol developers

Individual validators
Exchange Validators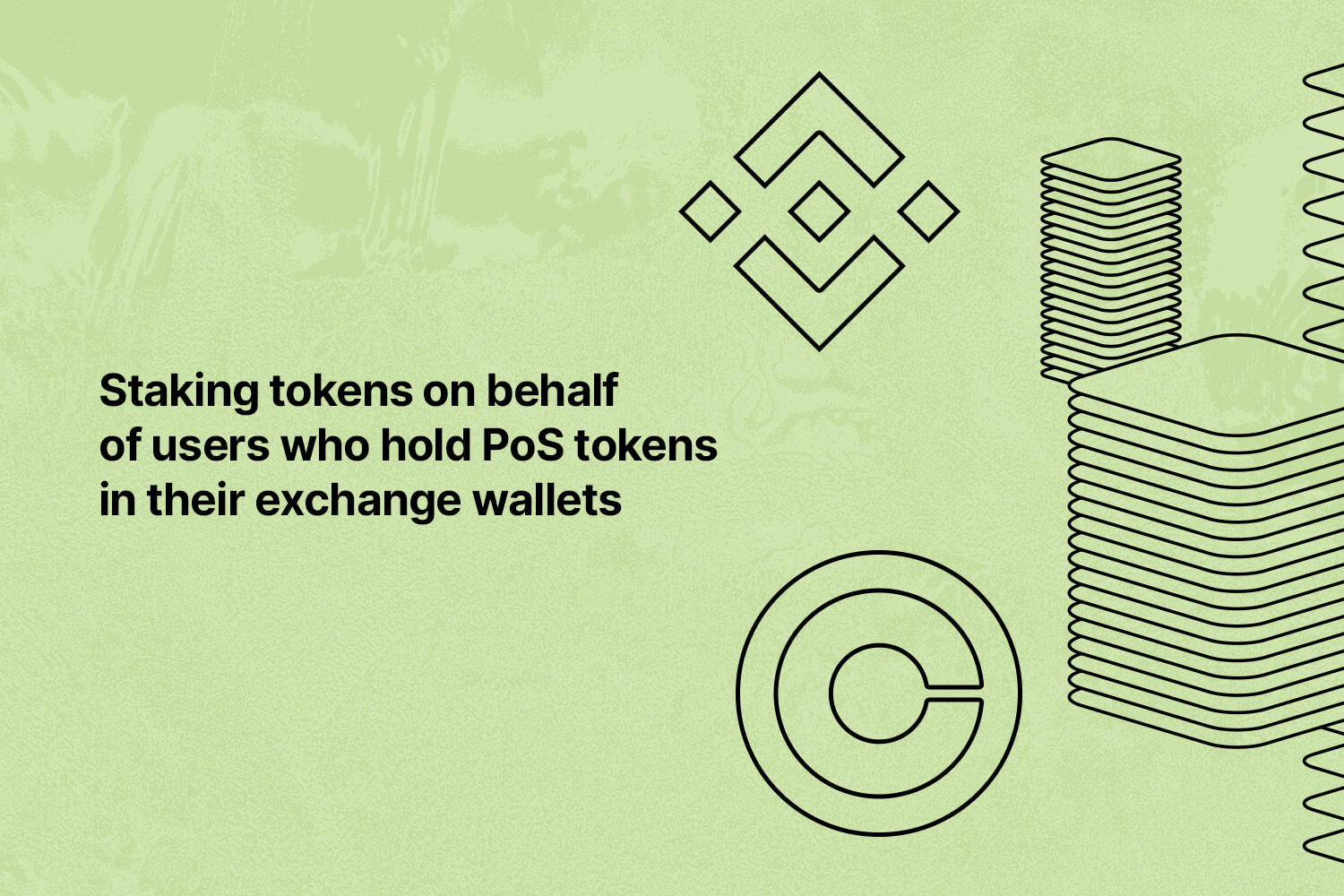 If convenience is important to you, then you should consider delegating with exchange platforms. They offer to stake tokens on behalf of users who hold PoS tokens in their exchange wallets (in exchange for a hefty fee of the profits). There's usually no minimum amount required.
Some of the largest exchanges, like Binance and Coinbase, offer staking for various tokens like Cosmos (ATOM), Tezos (XTZ), VeChain (VET), and others. To participate, users simply buy or deposit coins and hold them in their exchange wallet. Staking rewards will then be paid out to that wallet on a regular basis.
However, some have criticized this approach as being too centralized. If big exchanges become the majority of validator nodes for any given proof-of-stake token, then most of the network will be concentrated into the hands of a small oligarchy.
Professional Validators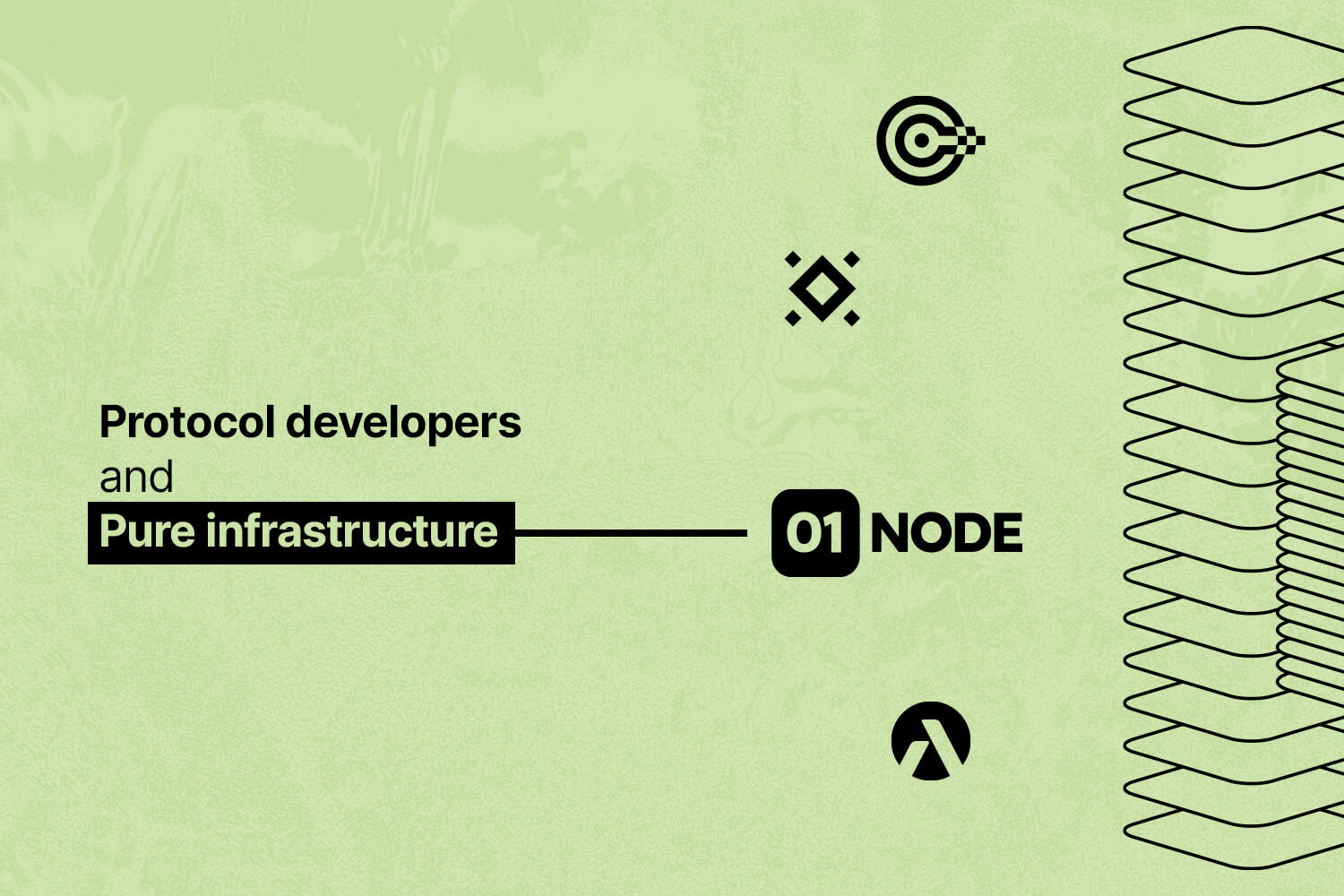 There are two types of professional validators:
Protocol developers
Consider delegating with protocol developer professional validators if you hold a few Proof of Stake coins you are confident in and strongly believe in their future.
Protocol developer validators assist the development of and actively contribute code to the networks they support, in addition to providing staking services. One benefit of these validators is that they are typically among the most informed about the networks they support. In addition, because they are actively involved in development, a portion of your staking costs will be reinvested in the network.
Protocol developer validators may have a disadvantage in that they often support a small number of networks due to the time and resources required to be so deeply involved in each one.
💡 Examples: Cryptium Labs, Chorus One, Certus One, Figment Networks
Pure infrastructure
Are you a long-term investor in the Proof of Stake ecosystem, having assets in a variety of networks? Consider pure infrastructure professional validators.
Professional validators who specialize in infrastructure (such as 01node.com) typically handle a wide range of Proof of Stake networks. These validators have a solid knowledge of the overall evolution of the Proof of Stake ecosystem, which means they are better at comparing different networks, knowing which networks are ahead of others in terms of development, and performing similar types of analyses.
Staking with pure infrastructure expert validators may have the disadvantage of being less capable of answering more specialized inquiries about certain networks, which a protocol developer validator that concentrates on a few networks may be more equipped for.
💡 Examples: 01node.com, Purestake, All nodes
Individual validators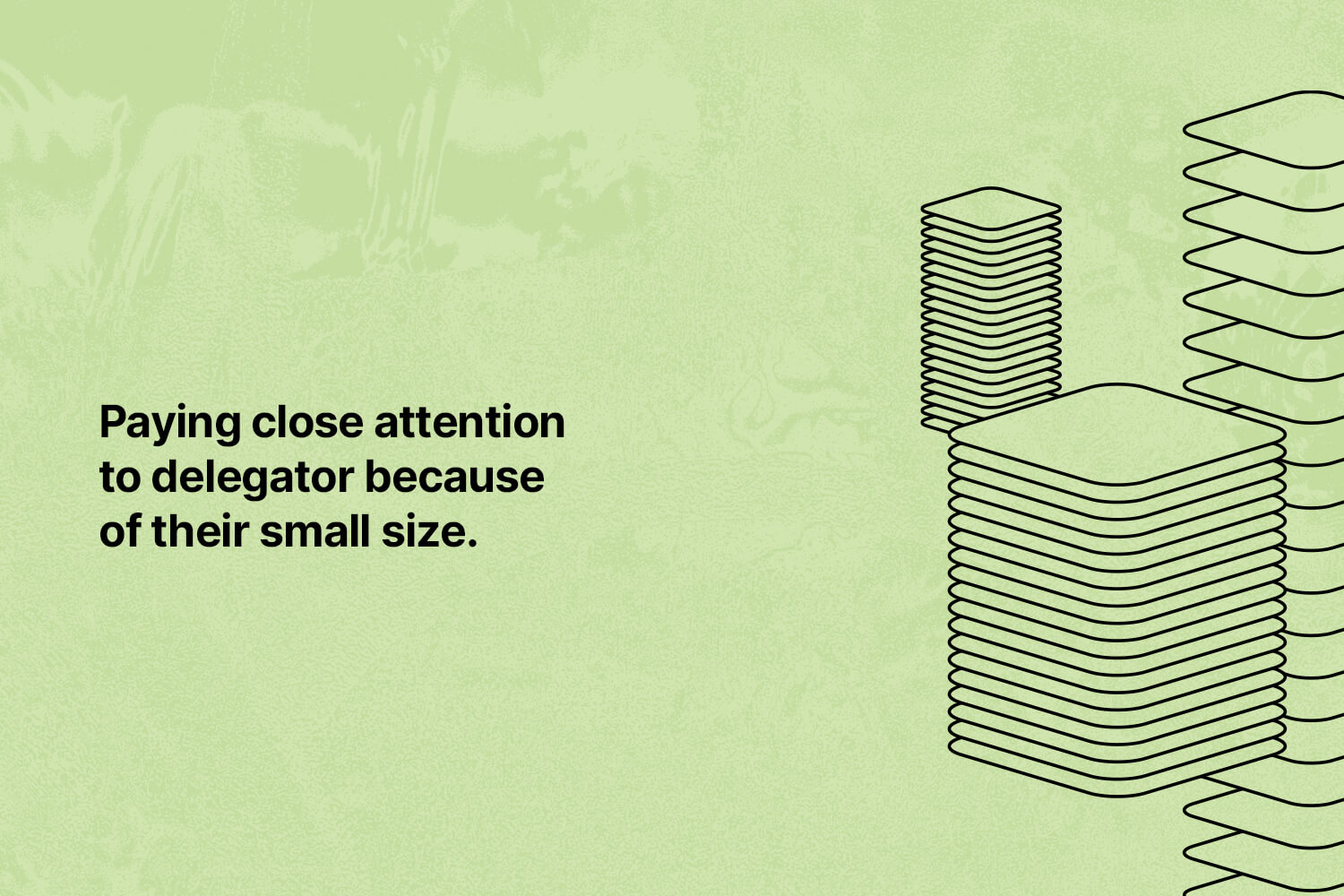 Individual validators, who are made up of a team of two or more persons, are more concerned with decentralization and prefer to focus on a small number of networks. They are crucial because they help to move the chain ahead. They pay close attention to delegator because of their small size.
Due to the smaller size of the operation, one potential disadvantage of delegating to an individual validator is less strong support and supervision when compared to professional validators.
Conclusion
The type of validator you use to stake your tokens will ultimately be determined by the type of token you have. You might fit neatly into one of the categories, or you might use different validators for different networks.
After you've decided which validator categories to use and how they fit your requirements, the next step is to do a background check on the validator. More information will be provided in the next part of the article. Take care until then.
About 01node
As a current validator on many major PoS networks, 01node has the expertise and time tested infrastructure to be a highly secure and reliable node. Our existing validator nodes have secured value on several POS networks since their inception such as Terra, Iris, Cosmos, Kava, E-money, IOV, Solana, Secret Network, and others who will soon launch like Polkadot, Certik chain, and Near Protocol. Collectively, we currently secure nearly $600M in user-staked assets.
We aim to provide the best performance and reliability through our physical infrastructure collocated in tier-3 datacenters. Our track record shows this reliability, and the great focus we have on security and best practices for every service we offer.